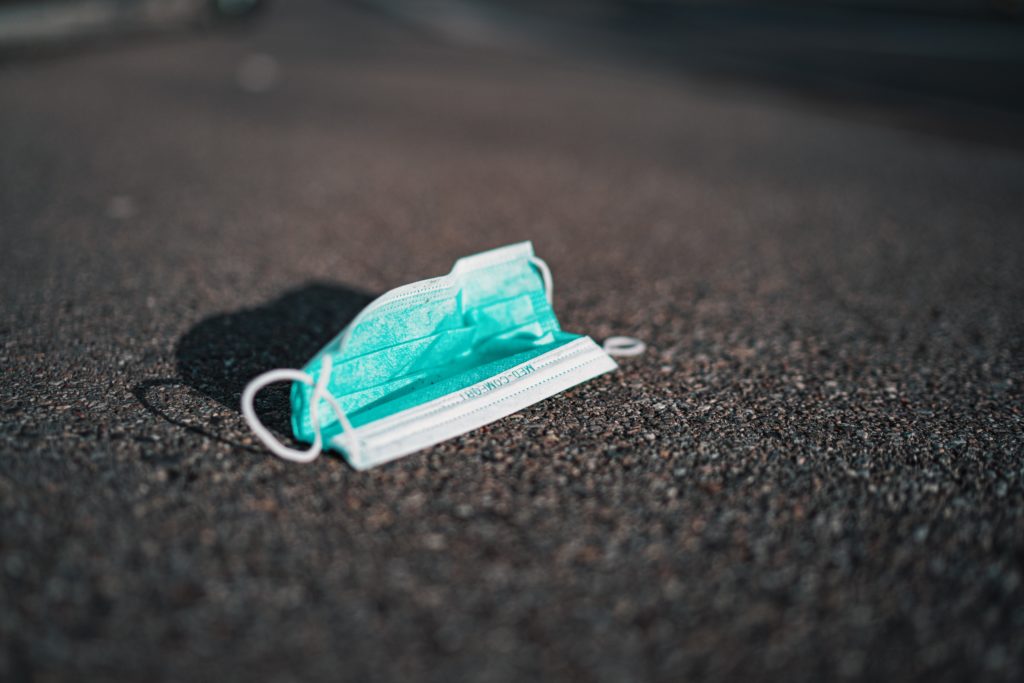 Well, fellow legal educators: we did it. We survived a semester that—no, seriously—tried to kill us. We lurched about, frantically learning new rules of physical, social, psychological, even emotional distancing.
We virtually-graduated a class of distracted, traumatized, gritty-resilient students whose futures remain as bright as they are uncertain. If our students were not always engaged? We weren't either. We all were good faith players in a very confusing improvisational drama.
All over America, law schools flattened their own curve—and watched intrinsic motivation spike. And dive. And evaporate. And flatline. And resurrect. And…pick your own favorite verb. We saw it all.
Learning for learning's sake made a bit of a comeback. So did phoning it in. (Literally. And figuratively.)
We stared down existential crisis…and won. Without grades or the curve: who are we?! Why do we exist? Do we still matter?
Unclear. But we live to fight, doubt, and pit students against each other for another day.
We found a difference between learning…and the assessment of learning. We proved we could still give meaningful feedback without giving a grade. Even so: growth, learning, and a long journey toward professional competence can flourish without a number or letter grade parasitically attached.
Like world-class athletes, elite musicians, and master craftswomen, we watched wannabe-worldclass lawyers, with wildly-varying levels of resources or motivation, track their growth toward greatness by comparing their own individual performance against…their own previous performance.
As for assessments? We discovered, again, that exams can be given online. Without sharing physical space. Like good canaries in the bar examiners' coal mine, we wrestled with a different question: do exams need to be given at all? Do our tests even test what we need them to? Might there be another way to do summative assessment with integrity?
And, my favorite question now dawning: is it possible that we could stage legal education as an arena for practice—not competition?
These questions, our fears and doubts, the interventions we risked…it was all gloriously human. Emotional, aspirational, motivated by noble and ignoble impulses, flawed in execution. Some stuff worked, some stuff didn't. Some of the stuff that never really works suddenly caught our attention, and we finally cared. A lot.
But…big closing question….:

Did we really need a pandemic to see, and feel, and try, and do, and learn, and fail the way we did?
Could we lose the global crisis and still be willing to risk doing things in new and better ways? Can we leave this semester behind and still hold ourselves and each other accountable for doing it better next time?
More on that next post….
-CC